BSRUN Members' News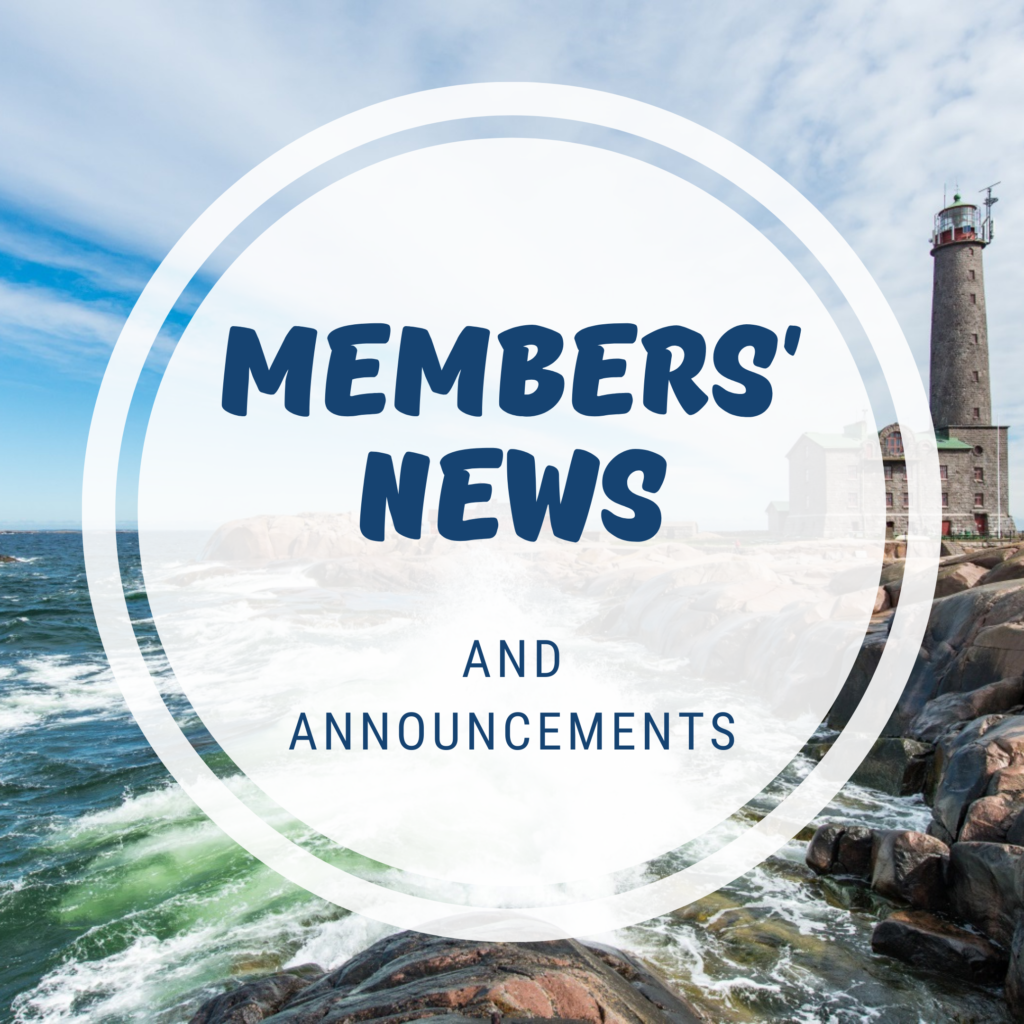 BSRUN Members' News. 16-22 February 2021
Yanka Kupala State University of Grodno.
The university celebrated its 81st anniversary on 22 February. University administration, representatives of regional authorities and other institutions of higher education in the region attended the solemn meeting of uiversity staff. During the festive event, the staff, students and teachers of the university were awarded for high personal achievements. 
University of Turku
The Finnish Cultural Foundation has granted UR 25 million for science and art. 66 applicants from UTU received almost EUR 1.7 million in funding. The biggest ammount of EUR 100 000 was awarded for research into the common history of film and television.
Gdansk University of Technology
On 18 February 2021, at the GUT campus, the ceremony of signing and laying the foundation act for the construction of the STOS GUT Competence Centre (Smart and Transdisciplinary knOwledge Services) took place. Works on the construction of a state-of-the-art IT centre are progressing according to schedule. The CC STOS building will be an intelligent facility equipped with the latest generation technical and network infrastructure. It is designed for students, scientists, business and society. It will create conditions for the implementation of research projects for the academic community in Pomerania. It will also support companies and the socio-economic environment of the university in the implementation of large business ventures. In order to meet social needs, it will be used in scientific research in the field of physics, chemistry, astronomy, biotechnology or medicine, as well as for implementation research for the commercialisation of science. The cost of the investment, which will be completed in the first half of 2022, is PLN 155.7 million — 90.1 million of which was covered by an EU subsidy under the European Regional Development Fund. 
University of Warsaw
The National Science Centre has announced the results of the tenth edition of the SONATA BIS competition. 14 projects led by UW scientists received funding which will be used, among others, as reward for members of new research teams, including scholarships for students and doctoral students. In the SONATA BIS 10 call for proposals, total funding of PLN 179 million will be awarded to 76 out of 427 submitted applications.
The North-West Institute of Management of the Russian Presidential Academy of National Economy and Public Administration
NWIM RANEPA was awarded the status of a federal innovation platform of the Ministry of Education. The inclusion of universities in the list indicates the implementation of innovative educational programmes in institutions that are of great importance for the development of the education system. In particular, NWIM RANEPA has developed a project to train personnel for the development of rural areas and infrastructure modernisation of agricultural enterprises.