BSRUN Members' News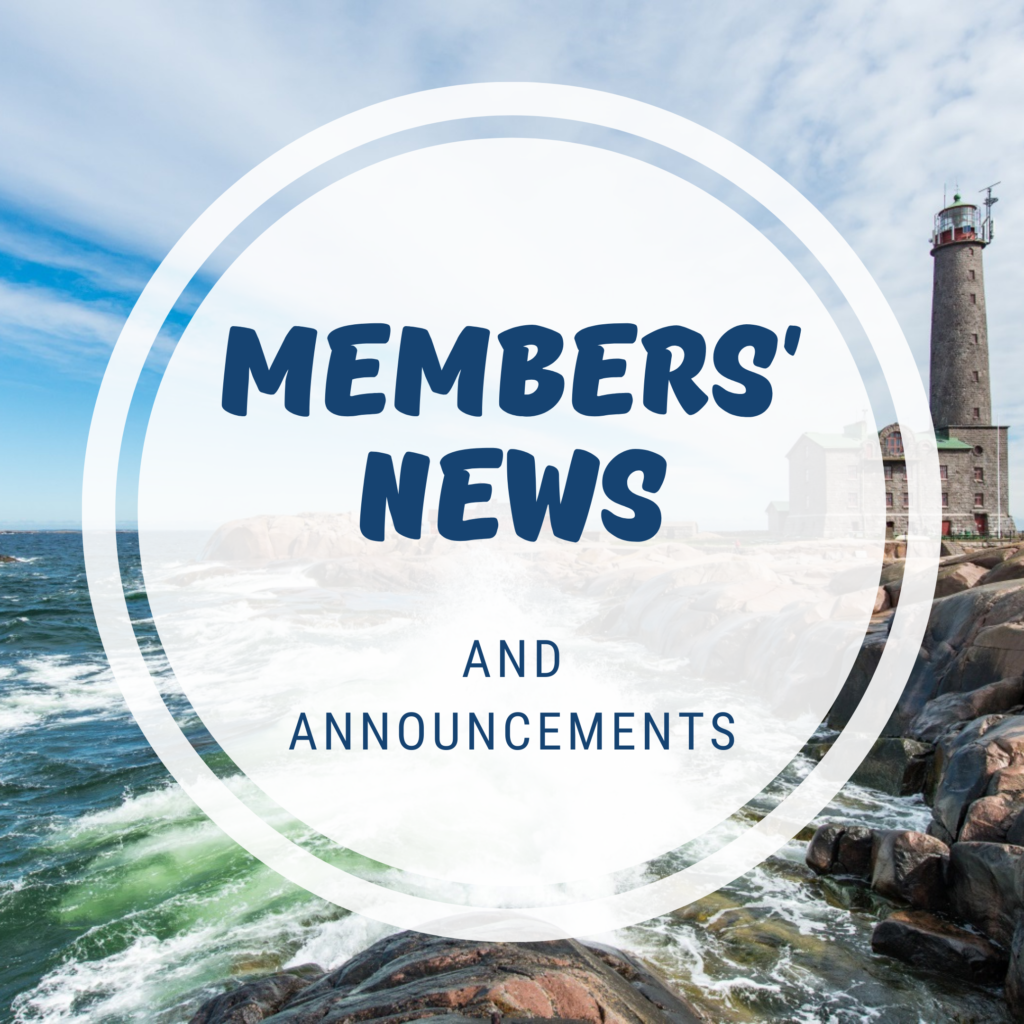 BSRUN Members' News. 6-12 Apr 2021
LAB University of Applied Sciences
Systematic investment in the development of the circular economy in both teaching and RDI activities brought significant recognition to LAB when it was selected for joining the Ellen MacArthur Foundation's network on circular economy. LAB expertise in recycling, development of carbon-neutral processes, development of sustainable materials were highly evaluated along with multidisciplinary circular economy module, held ten times already.
University of Turku
Founded in 2014, the Climate Leadership Coalition (CLC) aims to promote a global transition to a low-carbon society through business solutions and societal decision-making. The University of Turku is a member of CLC. The University is now strengthening its participation in CLC activities by nominating representatives to several CLC thematic groups. Strengthening the expertise of the thematic groups will increase opportunities of CLC to support companies and policy makers in the transition to a low-carbon and sustainable society.
University of Latvia
On 9 April, a discussion on the development of the Academic Centre of the University of Latvia took place. Next to the existing House of Nature and House of Science, the construction of the House of Letters will begin in the autumn. The projects of the next stage of development in the Academic Centre are House of Technologies, House of Health, House of Champions, as well as House of Student and Guest. Academic Centre is one of the most modern centres of study and research in Europe.
Gdansk University of Technology
GUT has a new international pro-environmental project on green currency for Gdansk. Greencoin is an alternative currency that will be a kind of reward for the attitude and pro-environmental activities of the inhabitants of Gdansk. The project received PLN 8.5 million in funding from the National Centre for Research and Development.
Immanuel Kant Baltic Federal University
IKBFU entered the list of the best universities in the world according to SCImago and took the 591-st place in the world and the 38-th place in Russia. The university was proud to enter the top 50 of the best universities in Eastern Europe in the humanities and economics, as well as the top 100 in physics and astronomy, social sciences and environmental sciences. 
IKBFU was also ranked 431 and significantly improved its positions in the Worldwide Professional University Rankings RankPro 2020−2021. Last, it was ranked in the 601-625 group.
IKBFU invites to participate in the international scientific and practical conference on Sustainable Development and Green Growth on 27-28 May. A book of conference proceedings will have SCOPUS index.
Yaroslav-The-Wise Novgorod State University
On 12 April, a grand opening of NovSU Scientific Collaboration House took place. The Scientific Collaboration House will ensure a smooth transition between schools and the university. More than 300 school students are already studying there and mastering 3D modeling, construction of flying robots, mobile apps development, neurointerface design, etc. NovSU pedagogical staff also masters digital competences there.